ABOUT GF CONTEMPORARY
GF Contemporary is dedicated to finding art that is fresh, compelling and meaningful for the environments in which our clients live and work. We understand that art acquisition can be a passionate process that occurs between the collector, the artist, and the gallery. We strive to create a remarkable, ongoing collaboration between those three forces. Our ultimate objective is for the collector to feel engaged in an ongoing relationship which will ultimately result in a life enriched by fine art and the camaraderie of the collecting process. We would love to participate with you in your personal art journey.
_______________________________________________________________________________________________________________________________________________________
GALLERY STAFF
Deborah Fritz
Contact: deborah@gfcontemporary.com

Owner Deborah Fritz grew up in nearby Los Alamos, New Mexico. She always dreamed of being an artist and living in Santa Fe.  In 2001, she opened her first gallery, Giacobbe-Fritz Fine Art with her sister and business partner, Kimberly Giacobbe. Eight years later, Deborah opened GF Contemporary, just across the street on the opposite side of Canyon Road.  A committed leader & volunteer, Deborah has served on various non-profits like ARTFeast's board and collaborated on projects with SITE Santa Fe.
 Always very active in the Santa Fe art world, she joined the Museum of New Mexico Foundation Business Council in 2007 and served as Vice President of the Santa Fe Art Gallery Association. 
Through her galleries, Deborah has cultivated an international clientele, placing art in locations throughout the world like Belgium, Brazil, and Mexico. GF Conemporary has a rotating stable of top shelf artists working in a variety of medias; sculpture, painting, print, digital art, and others. Her other gallery, Giacobbe-Fritz Fine Art represents more traditional, representational fine art whereas GF Contemporary specializes in modern, contemporary, emerging, and experimental artists.
Leisa Forman
Contact: leisa@gfcontemporary.com
Raised in Santa Fe among the local color of artists and writers, Leisa Forman has been in the business of guiding clients in their decision towards the acquisition of the aesthetic arts for 25 years.
Leisa brings her knowledge of assisting collectors in establishing design that honors their own personal vision. While holding a reverence for history, Leisa encourages clients to break the rules.
"There are two kinds of people. Those who can live without art, and those who cannot." - Leisa Forman
George Brugnone
Contact: george@gfcontemporary.com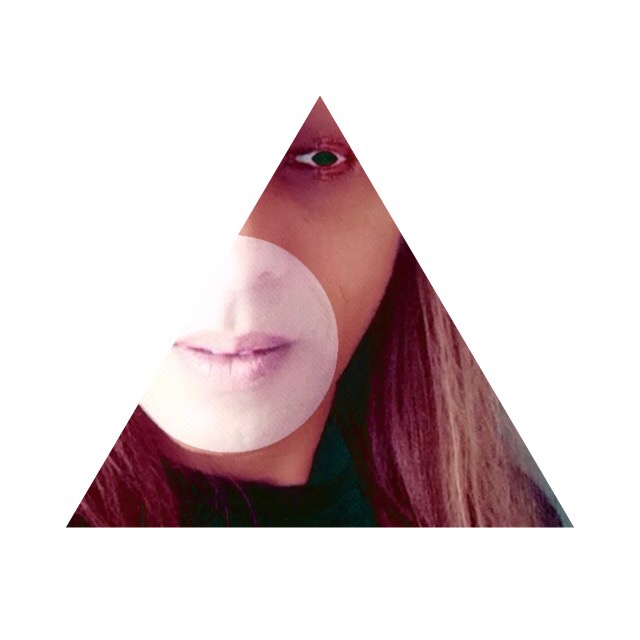 Originally from Chicago, George grew up in a stage family and that is what sparked his love for the arts. The visual arts are what truly grabbed at George.
He would visit the Art Institute of Chicago and the Museum of Contemporary Art every week constantly amazed at the wide range of styles, inspirations & wonders within.
Once George moved to New Mexico he instantly became involved with the art community in Albuquerque. Working on film & stage productions, collaborating with artists, film makers, jewelers and curating group shows led George to the gallery world here in Santa Fe.
"Whether you're a seasoned collector or just starting out, I use my rich experiences in helping find the right piece for your home. Every day I learn something new from our collectors. When the work just fits, their excitement is completely contagious and I find a joy in that." George Brugnone
_______________________________________________________________________________________________________________________________________________________